Relationship Calculator
"Relationship Calculator" predicts the type and duration of the relationship between you and her/him, using big data and mathematical formula.
HOW IT WORKS
1. Input her/his name.

2. She/he will pick a random number while you start with 0. You need to match her/his number as close as you can using the calculator.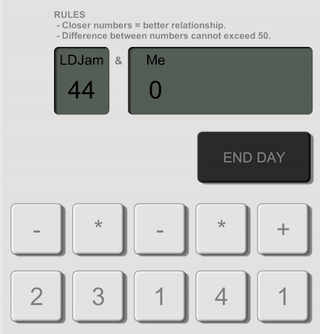 3. When you're satisfied with your number, press "END DAY" and get the "result" symbol based on your numbers.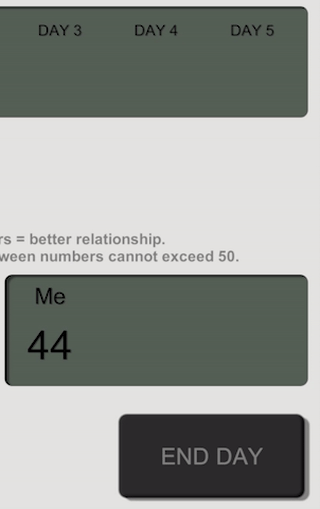 4. When you've finished all 5 days' calculation, the final result of your relationship will be revealed. Good luck!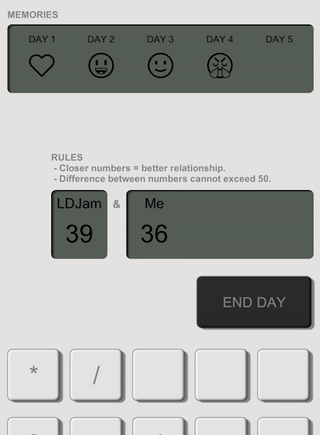 PRO TIPS
1. Input large number by pressing two number buttons.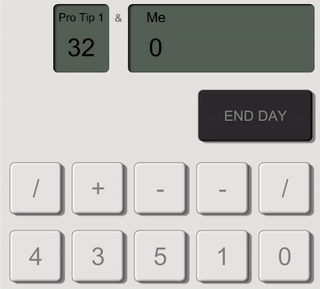 2. The number will be clamped between 99 and -99. Use it wisely and you can get a large number easily.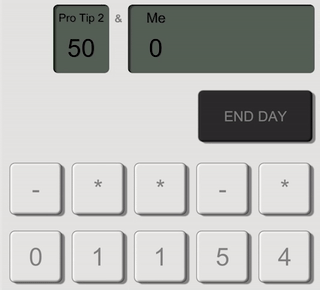 3. Use the operator buttons to do operations.
4. Number 0 is handy combined with operators.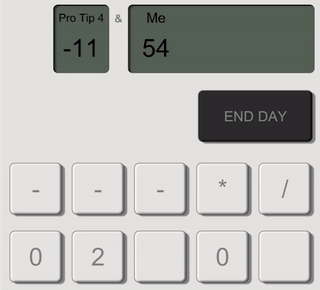 5. The calculator can handle negative number. It's useful when target number has a different sign.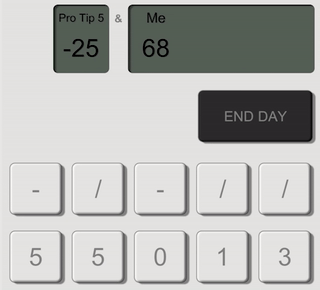 Download